Domaine du Vieil Orme
Tourraine, France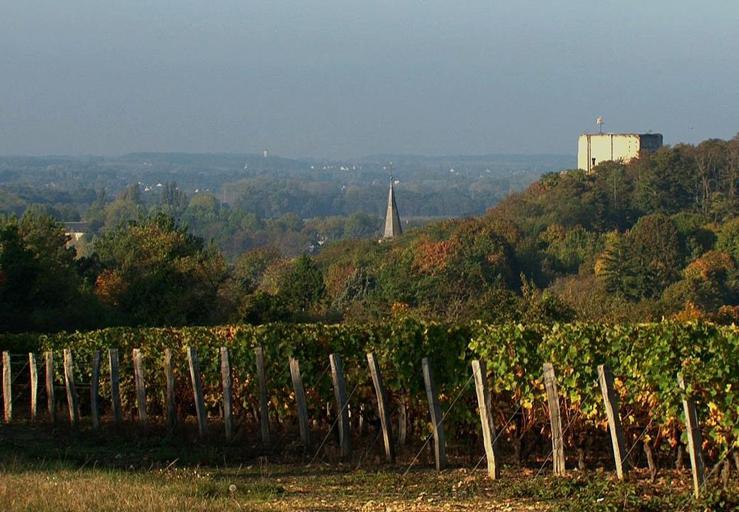 About Domaine du Vieil Orme
Domaine du Vieil Orme is a family owned estate located in the tiny village of Saint-Julien de Chédon, just 5kms from the town of Chenonceaux and its beautifull Renaissance castle, in the heart of the Loire Valley.
Its history goes back to 1849 and each generation has left its legacy. Laurent Benoist's great-grand father acquired the vineyards, his grand father started bottling the wine and his father developped a thorough knowledge of the terroir.
Since 2009 he has made every effort to develop sustainable viticultural methods: reducing the amount of chemicals used in the vineyards, allowing the grass to grow between the rows, green harvesting, etc.