Viña Collado
Campo de Borja, Spain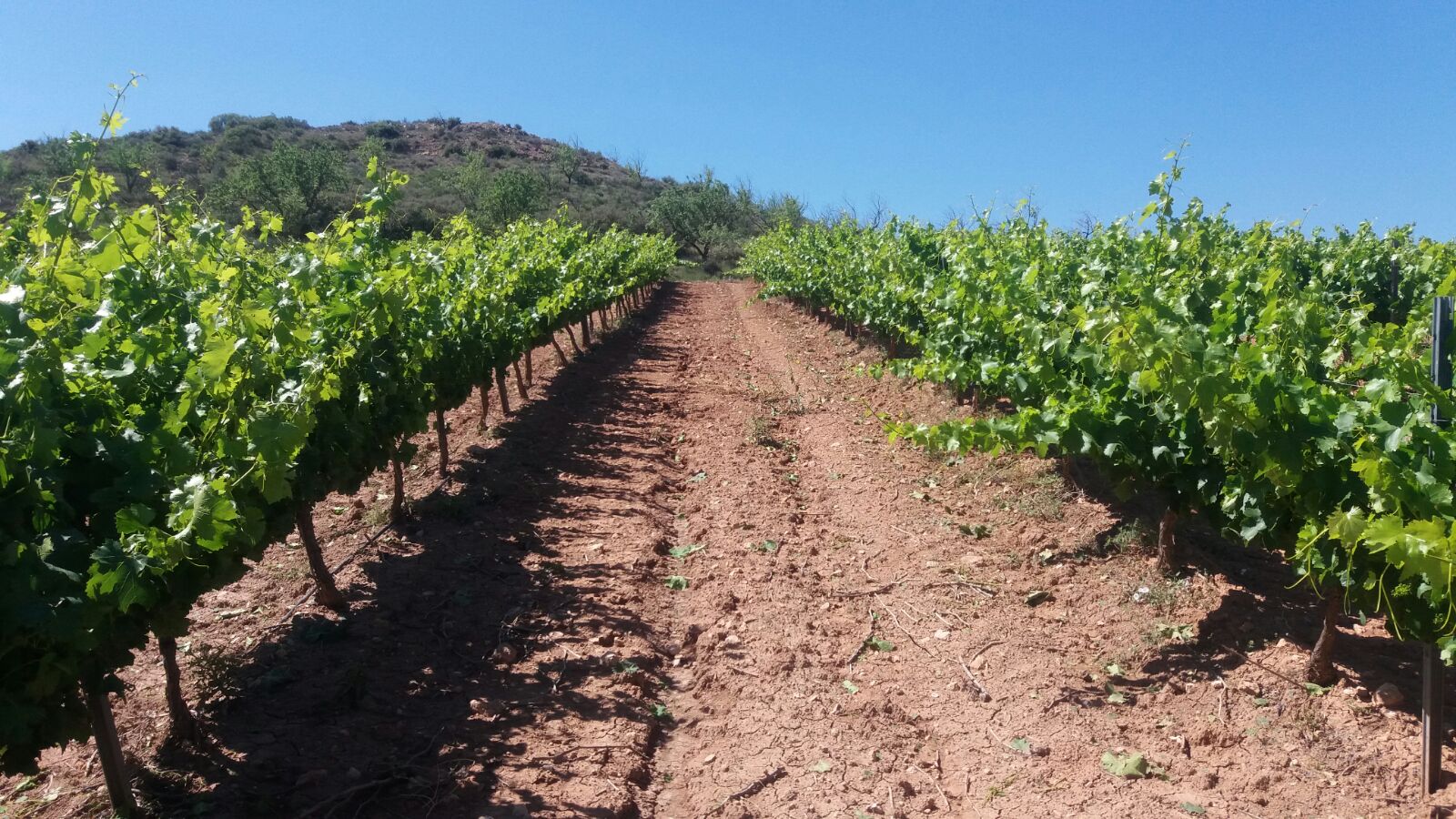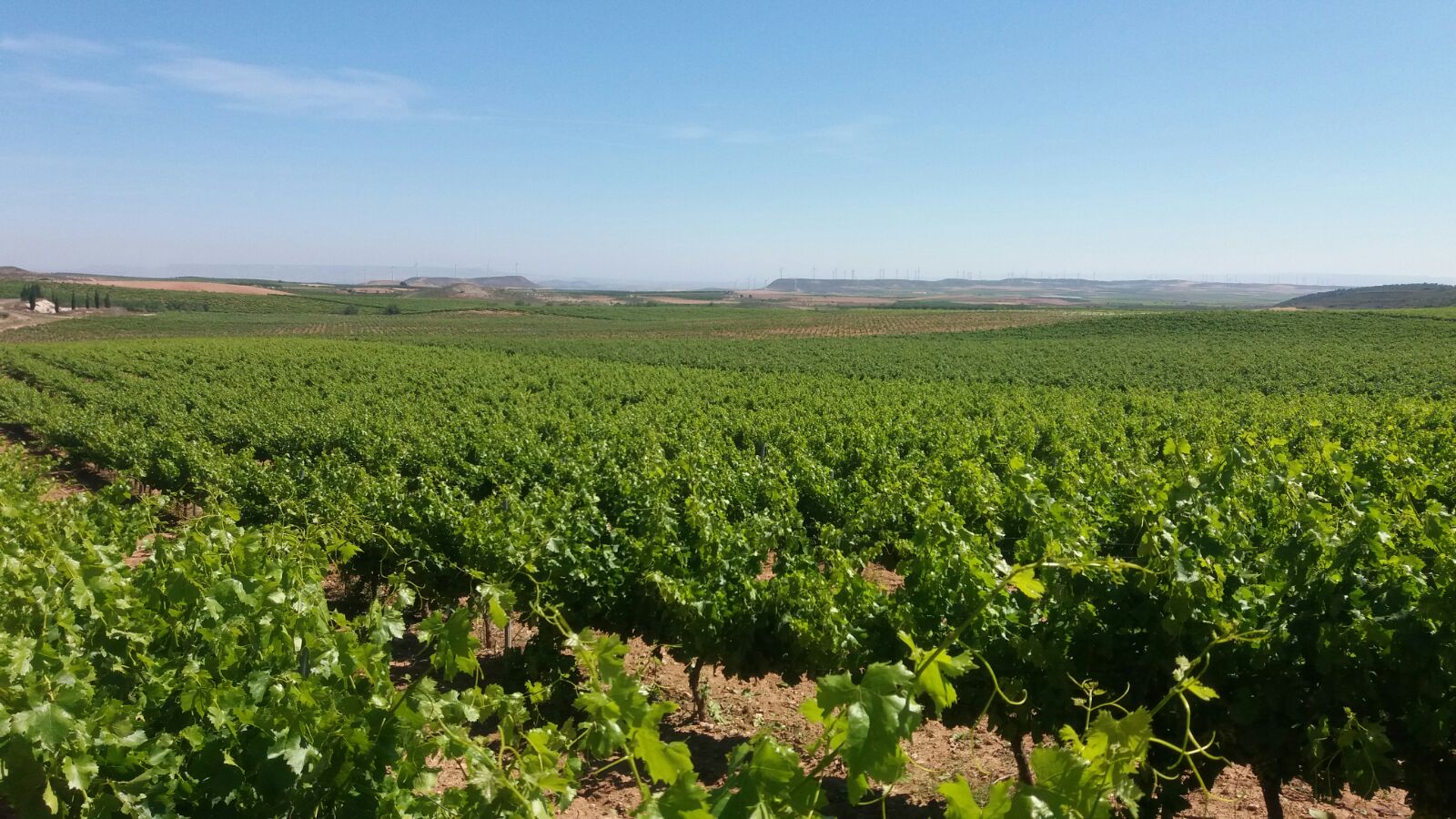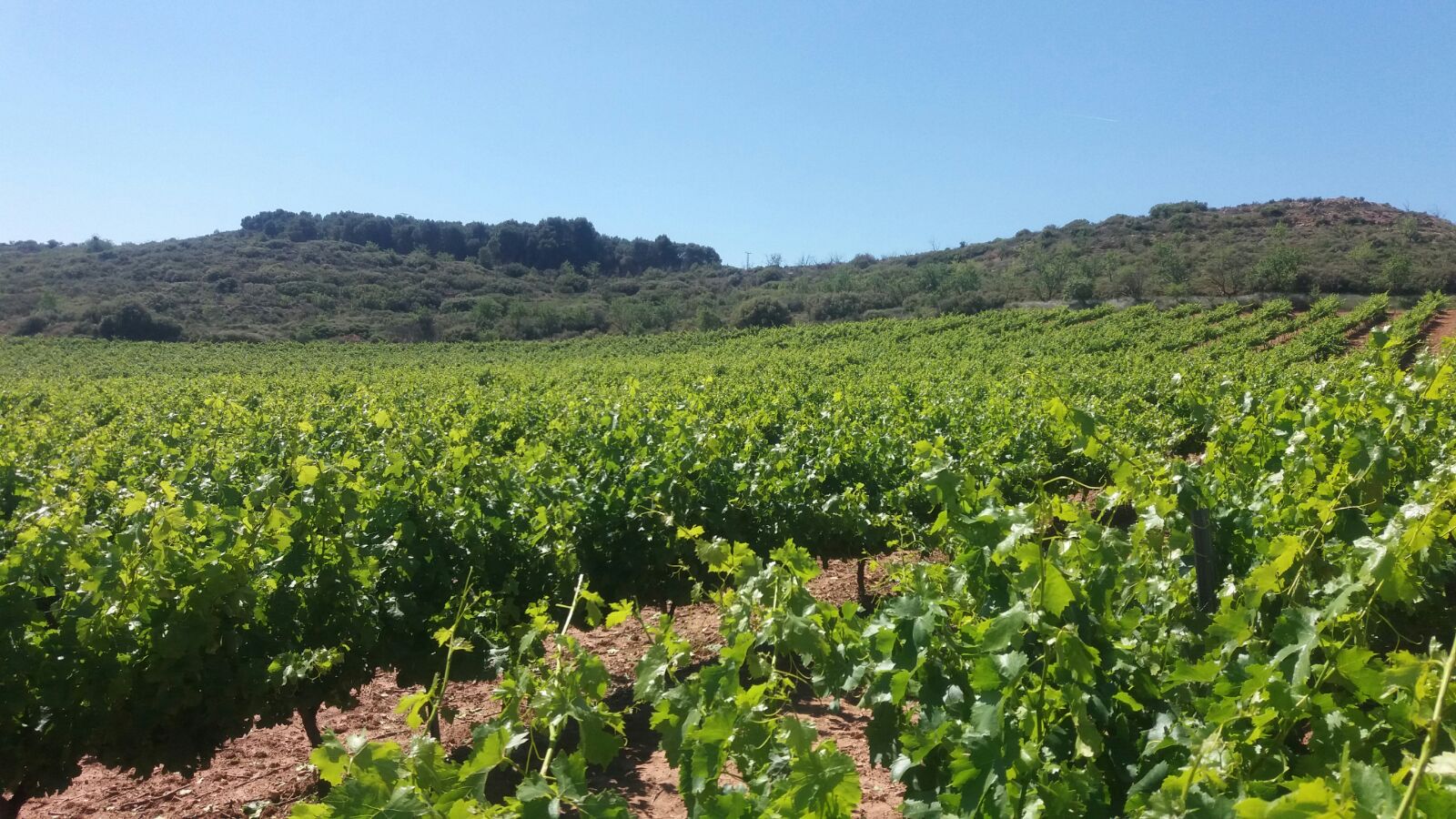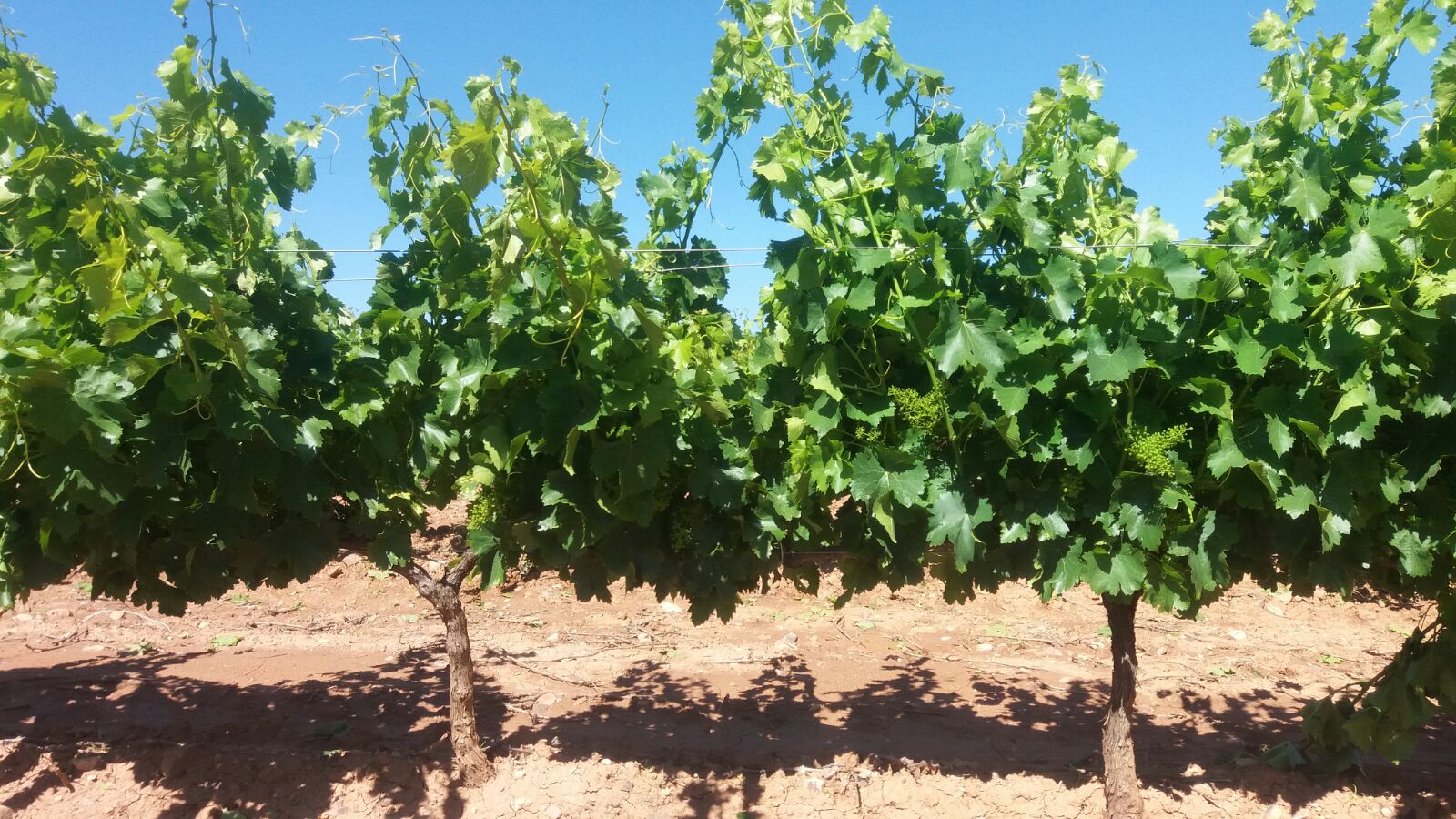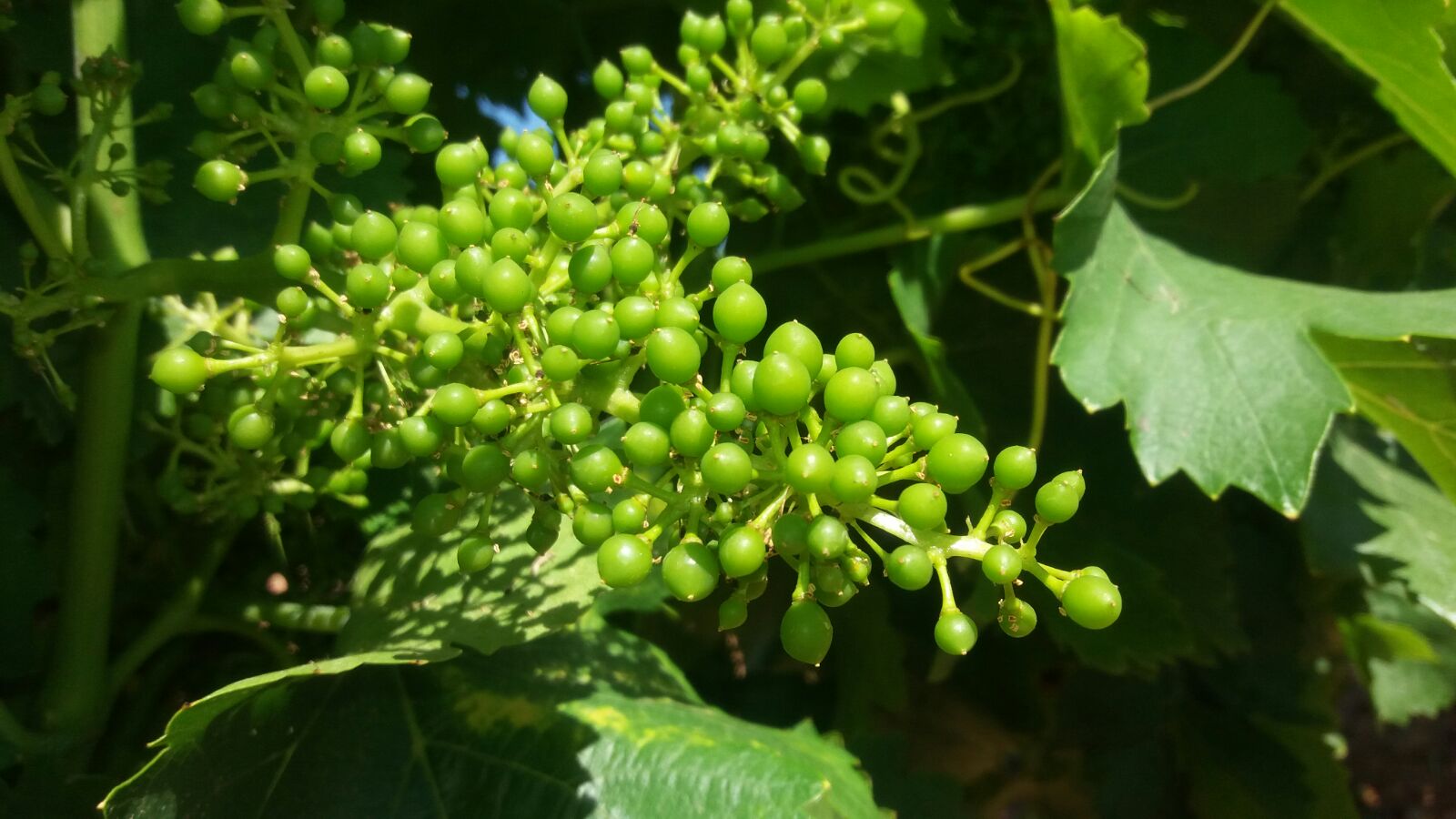 Despite the plague of phylloxera that occurred in the second half of the nineteenth century, Ainzón vineyards, which were previously protected by the monks of the Monastery of Veruela, became again managed by farmers due to the Confiscation of 1835.

This fact gave rise to a strength of grape growing and became one of the main livelihoods of the inhabitants of Ainzón which flowed over the years in the foundation of the winery.
In 1956, growers in the municipalities of Ainzón, Bureta,Vera de Moncayo and Albeta associated and found "Crianzas y Viñedos Santo Cristo, Sociedad Cooperativa" ("Breeds and Vineyards Santo Cristo, Cooperative Society").

Since its beginning, the winery has been a pioneer in the development of quality bottled wines.

In 1978 the DO "Campo de Borja" Regulation tasks started in order to provide this area with the recognition of not only the efforts of winegrowers, but also its wine quality. It was in 1980 when the designation of origin for wines from "Campo de Borja" was finally granted.
The investments made in recent years have provided the cellar technology and capabilities needed to produce high quality wines. Wines are becoming well acknowledged both domestically and internationally.

Their warehouse is undergoing a process of continued growth. Excellent value for money of their wines enables a sustained increase in their sales worldwide and this forces them to face the future with the philosophy of continuous updating of their facilities and human resources in order to maintain and improve their services in quality and service.