Stone Hill Winery
Missouri, United States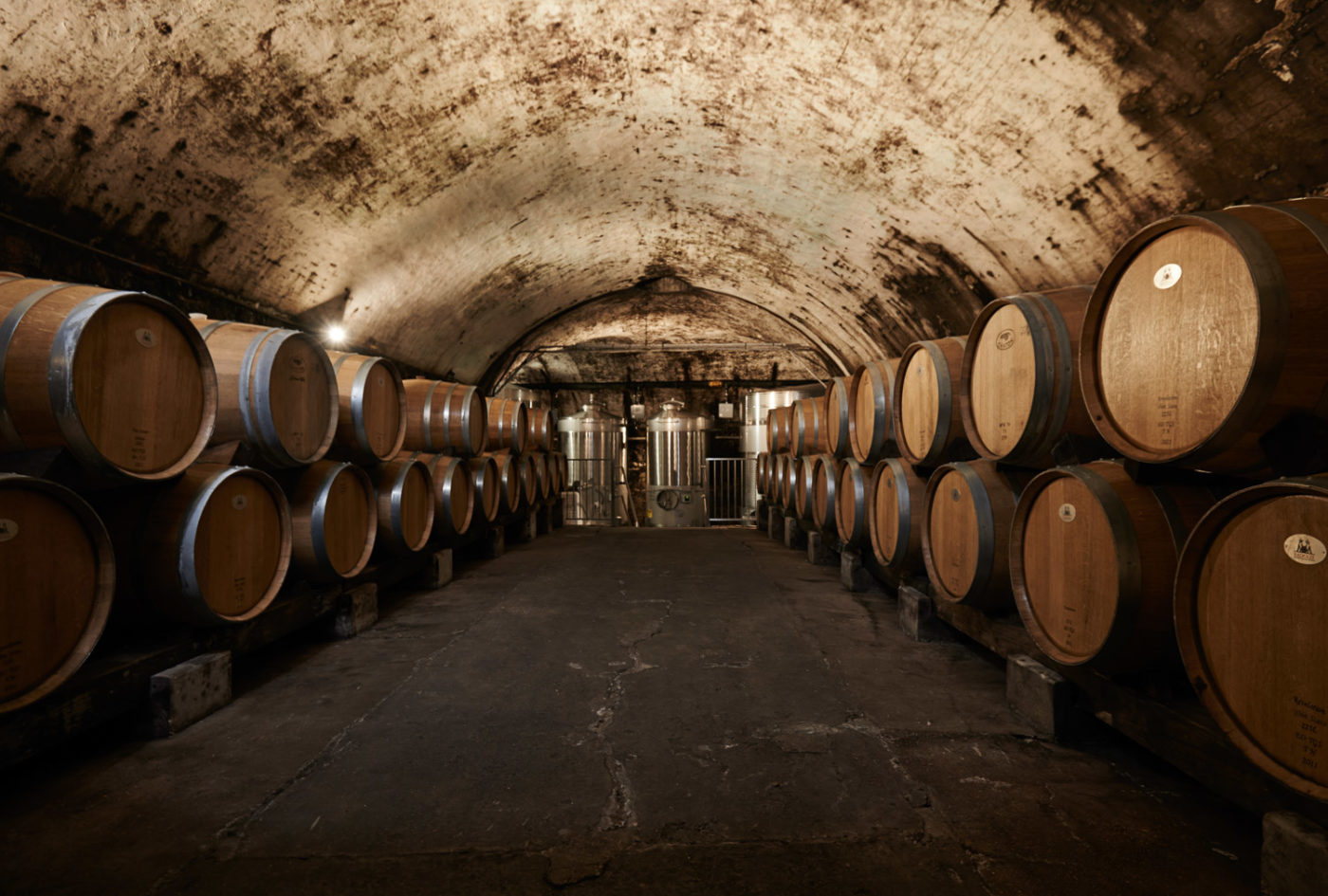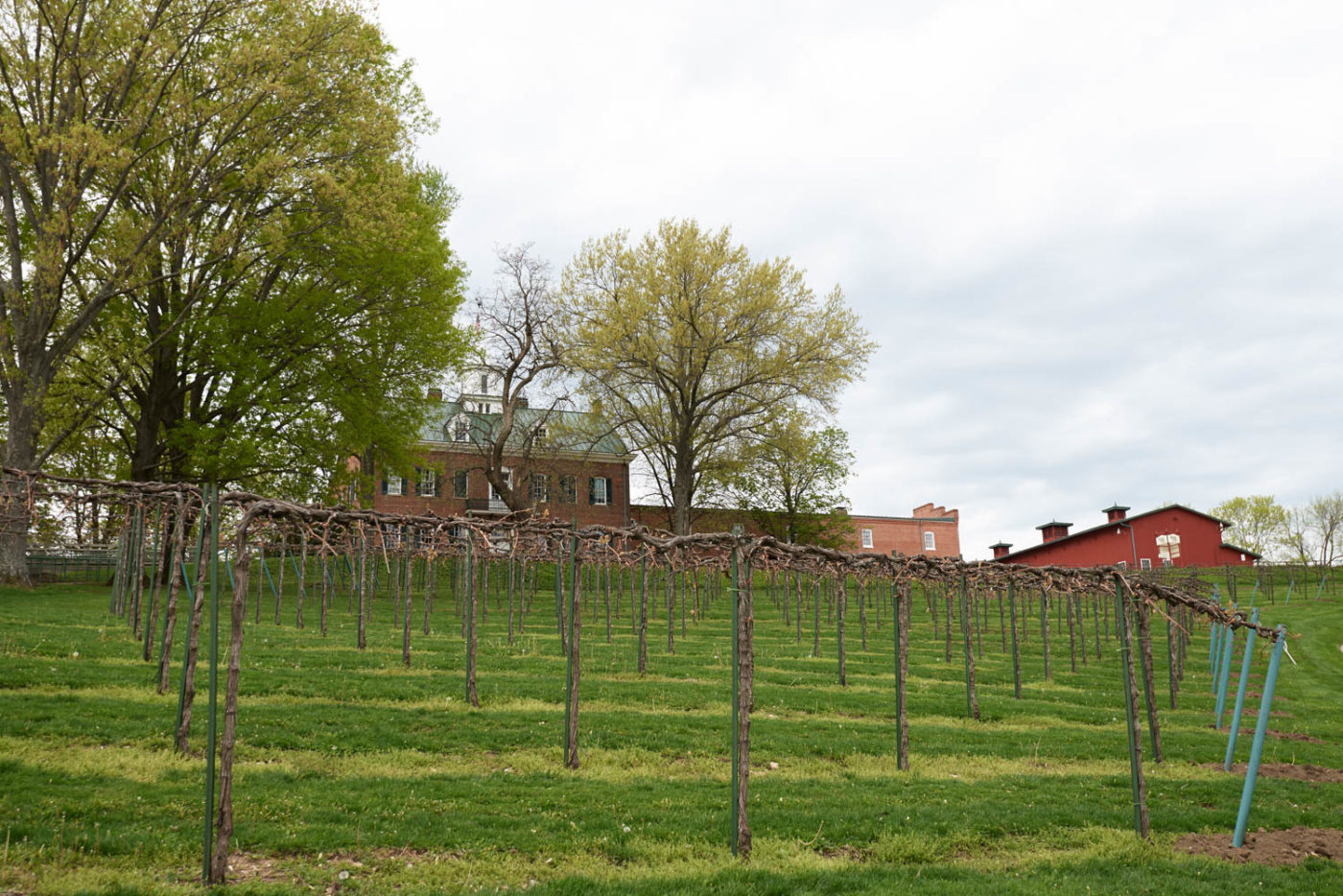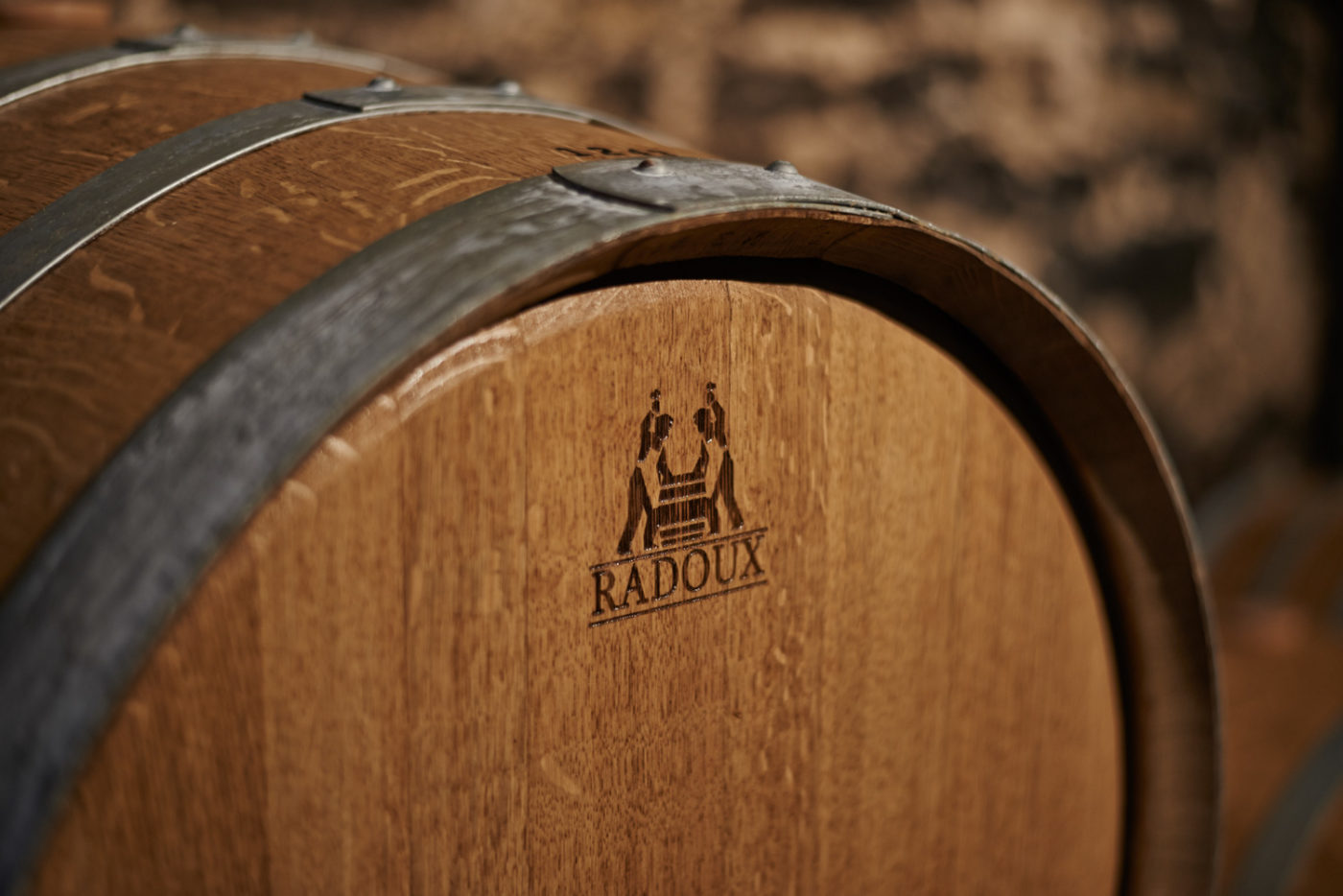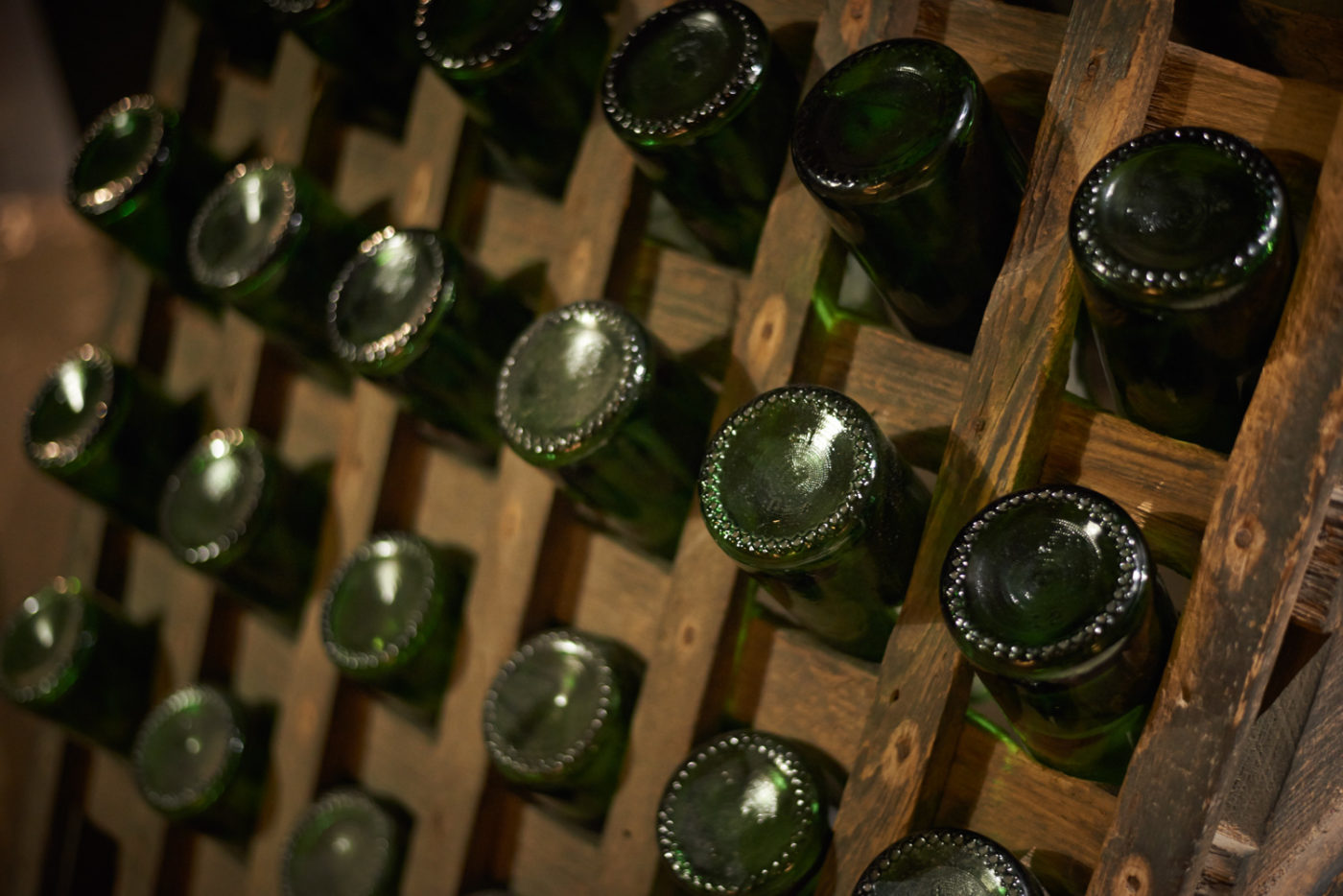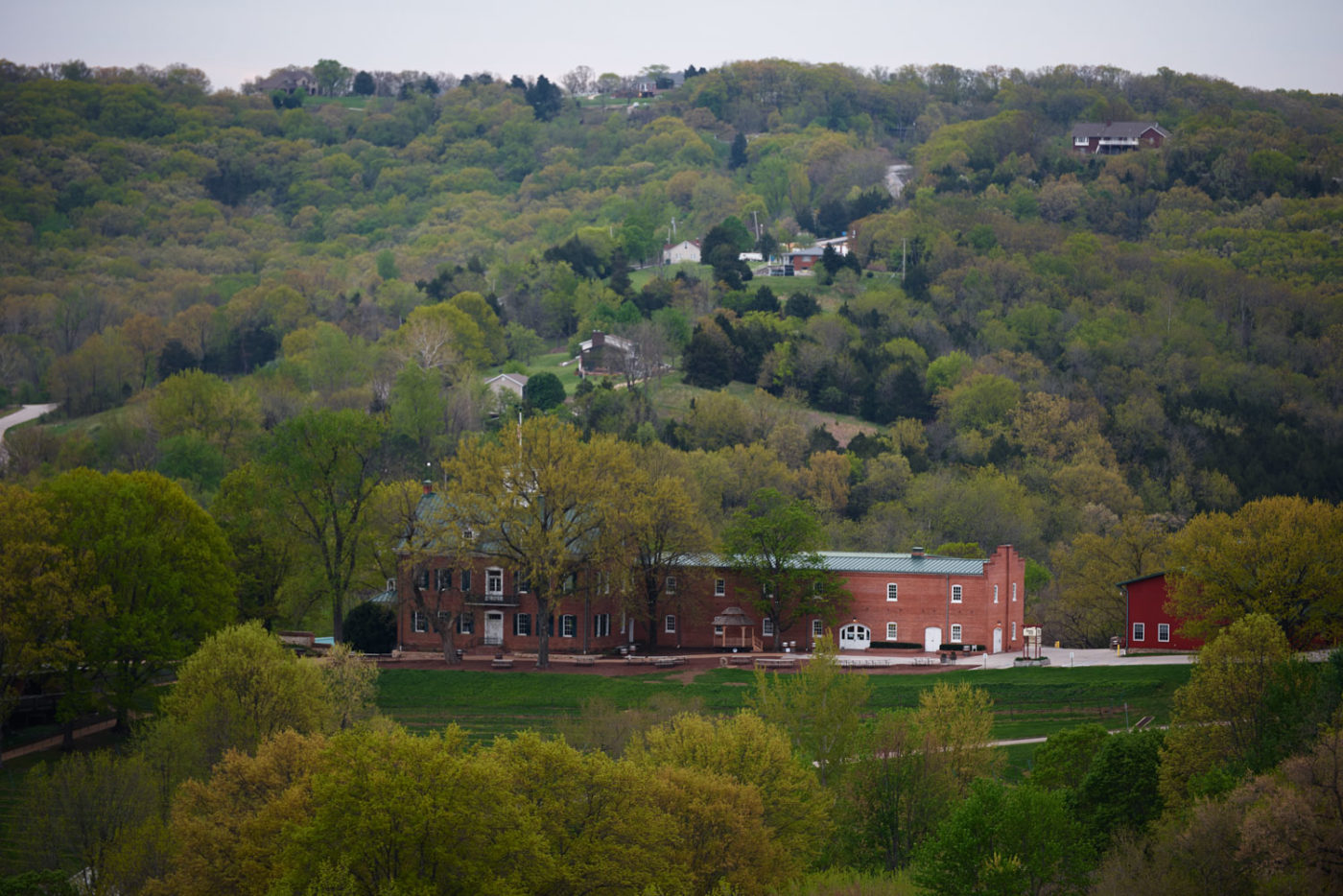 Established in 1847, and well before there was a Napa Valley wine industry, Stone Hill grew to be the second largest winery in the United States! Stone Hill wines were world renowned, winning gold medals in eight world's fairs, including Vienna in 1873 and Philadelphia in 1876. By the 1870's, the winery was shipping 1,250,000 gallons of wine per year.
Along with their young children, the Held's began the long process of restoring the historic buildings, cellars, and an industry which had fallen into disrepair. Jim and Betty's primary task: producing and marketing the finest wines that can be made and putting Hermann back on the map as a world-class wine producing area gained them repeated recognition throughout the past 50 years.
Today Stone Hill is Missouri's oldest and most awarded winery. Stone Hill's yearly production is approximately 300,000 gallons of wine, using state-of-the-art equipment and the latest technology. Stone Hill's winemaking team produces wines that are again receiving international acclaim. Winning more than 4,000 awards since 1988, Stone Hill Winery has continuously ranked among the nation's top award winners.
Norton, Missouri's official state grape – a big, full-bodied red – is the pride of Stone Hill. The 2011 Norton and 2012 Cross J Norton both won a trifecta of awards including the coveted Missouri Governor's Cup adding to 8 other Stone Hill Winery Governor Cup awards. Stone Hill also uses French-American hybrid grapes such as Vidal, Chardonel and Vignoles, making sophisticated wines leading Missouri to reclaim its viticulture history.
Listed on the National Register of Historic Places, Stone Hill Winery welcomes visitors with guided tours and tastings. The restored carriage house and horse barn, next to the winery houses the Vintage Restaurant, specializing in German and American cuisine paired with Stone Hill's award-winning wines.