Villa Melnik
Struma River VAlley, Bulgaria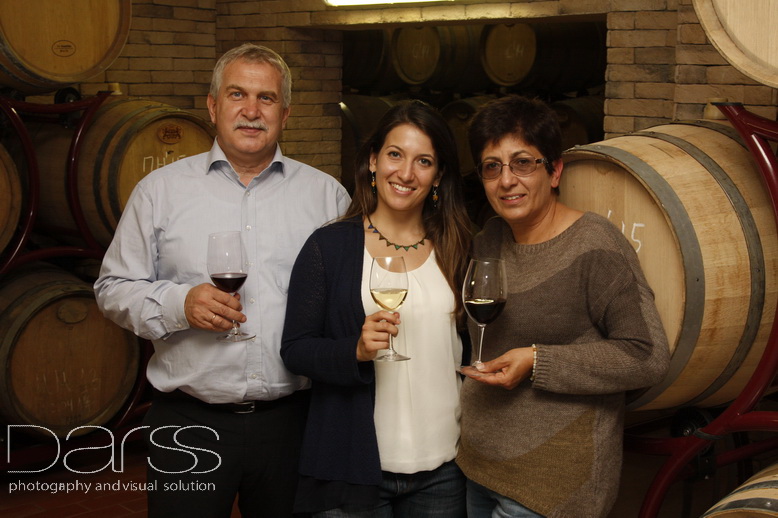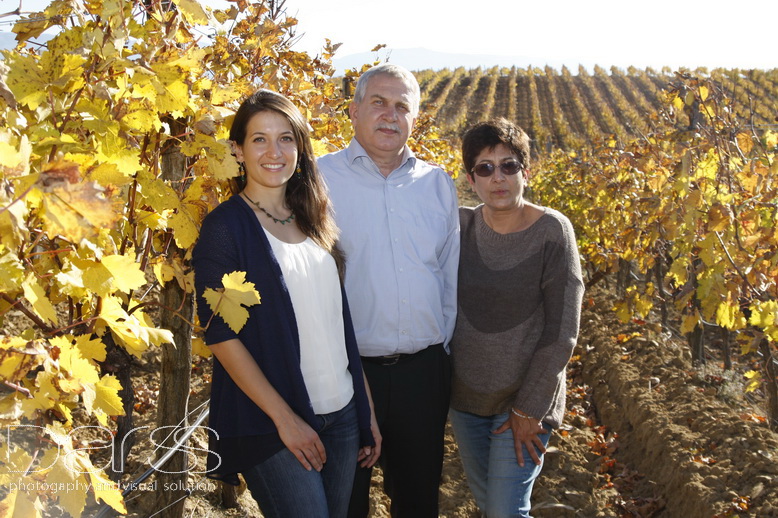 Wine Cellar Villa Melnik is a family-owned wine producer of brave wines from indigenous and international grapes with a distinct Melnik character. The Zikatanov family own 30 hectares of vineyards near the town of Melnik and a modern winery, which is open for visitors every day. The focus is on indigenous grapes – Broad-leaved Melnik Vine, Melnik 55, Ruen, Mavrud, as well as Cabernet Sauvignon, Merlot, Syrah, Pinot Noir, Sangiovese, Viognier, Chardonnay, and Sauvignon Blanc.
This modern winery opened doors in the spring of 2013. The winery's capacity is 250 tons of grapes per year. It is built on three levels, and the cellars are dug into the sandy hill. The wine-making process is organized so that the flow of the wine moves by the force of gravity through the three levels of the building. In addition to being extremely energy efficient, this method allows us to treat the wine gently, without putting unnecessary stress on the grapes, and maintaining the wine's natural structure.
The aging of the wines takes place in underground cellar-tunnels, which go deep into the sandy hill behind the winery. These tunnels maintain constant temperature and humidity throughout the year.