Badet Clément
Languedoc-Roussillon, France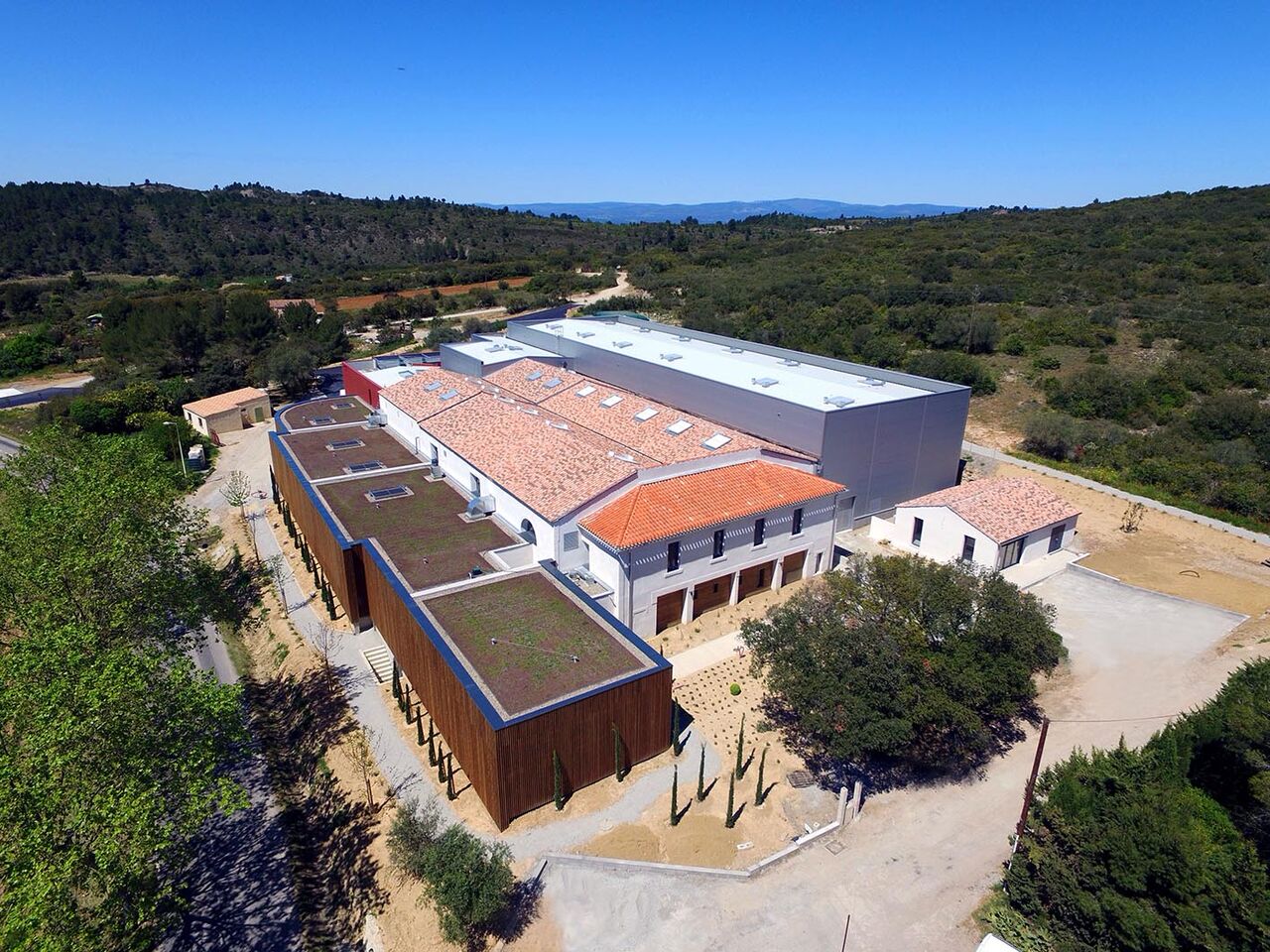 Founded in 1995 by Laurent and Catherine Delaunay, two winemakers of Burgundian origin, Badet Clément is specialized in the production and marketing of brand and estate wines hailing principally from France's Languedoc, Burgundy and Rhone Valley regions.
The company is especially known for "Les Jamelles", its flagship brand of varietal wines from Pays d'Oc, and its signature range "Abbotts & Delaunay" from the Languedoc.
Based in Burgundy with its head office located in Nuits-Saint-Georges, the company manages production at its four sites in the Aude department of southern France's Languedoc region: a winery and ageing cellar in Marseillette, a winery, cellar and blending facility in Monze, grape production and vinification at Domaine du Trésor in Ouveillan, and grape production at Domaine de la Métairie d'Alon in Limoux.
With its brands, its own estates and those distributed by the company, Badet Clément now sells over 15 million bottles of wine in the various distribution channels, 36% domestically and 64% in export sales in 55 countries.
The company's mission is to offer wines adapted to international markets that give consumers an experience that goes beyond their expectations.
For that reason, Badet Clément's teams, which include 7 oenologists, remain on top of market trends and instill a spirit of open-mindedness into every stage of the winemaking and marketing process with integrity, altruism, and increasingly demanding expectations and requirements.