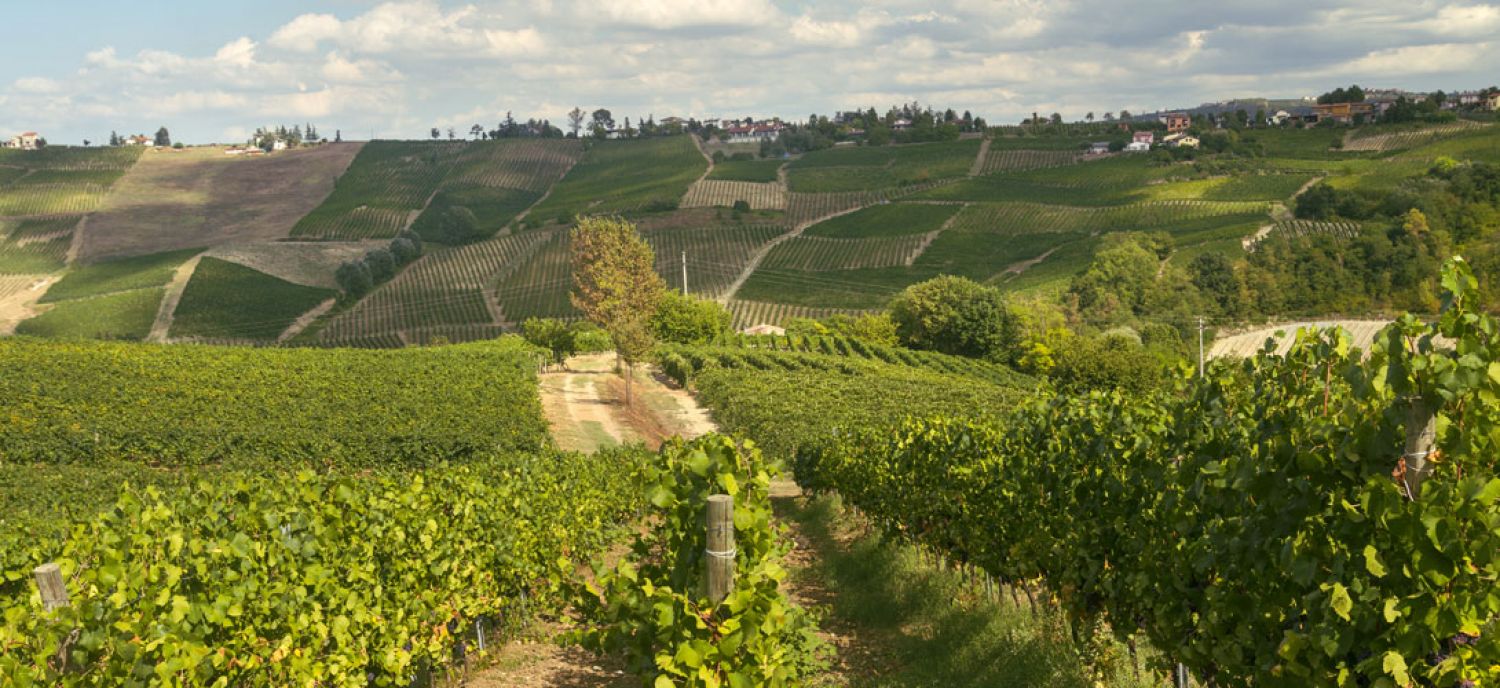 The Ca' Bea line of wines are produced exclusively for Siema Wines by a small family estate called Cantine Gazzoti located in the sub-region Oltrepo' Pavese.
Cantine Gazzoti was established in 1930 as a farm. It has always been nourished by a passion for earth and tradition, and because of this love towards this territory, Gazzoti's family dedicated itself from the very start in taking care of the vines as they were precious gardens.
Nowadays the firm succeeds in combining tradition (with grape picked entirely by hand) and modern technology (with the most advanced winemaking processes).
The current productions the fruit of a careful work of rearrangement, finished in the latest years, following a path that let them receive national reviews and prizes.
The investments made in fruit selection and vinification, help them to create elegant wines; years structured to satisfy even the most exigent consumer. For many years, Cantina Gazzoti distinguishes itself in the wine market as a synonym of good wine, in a land where this excellent product is history and culture.