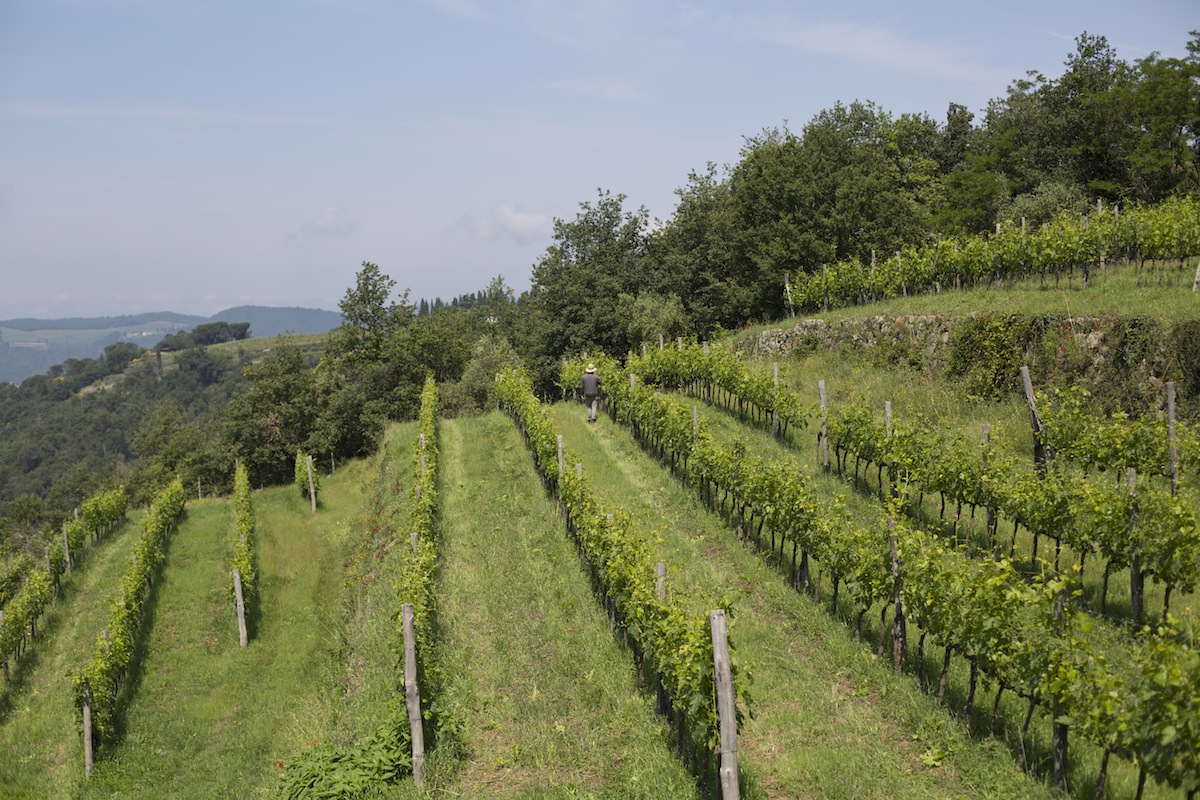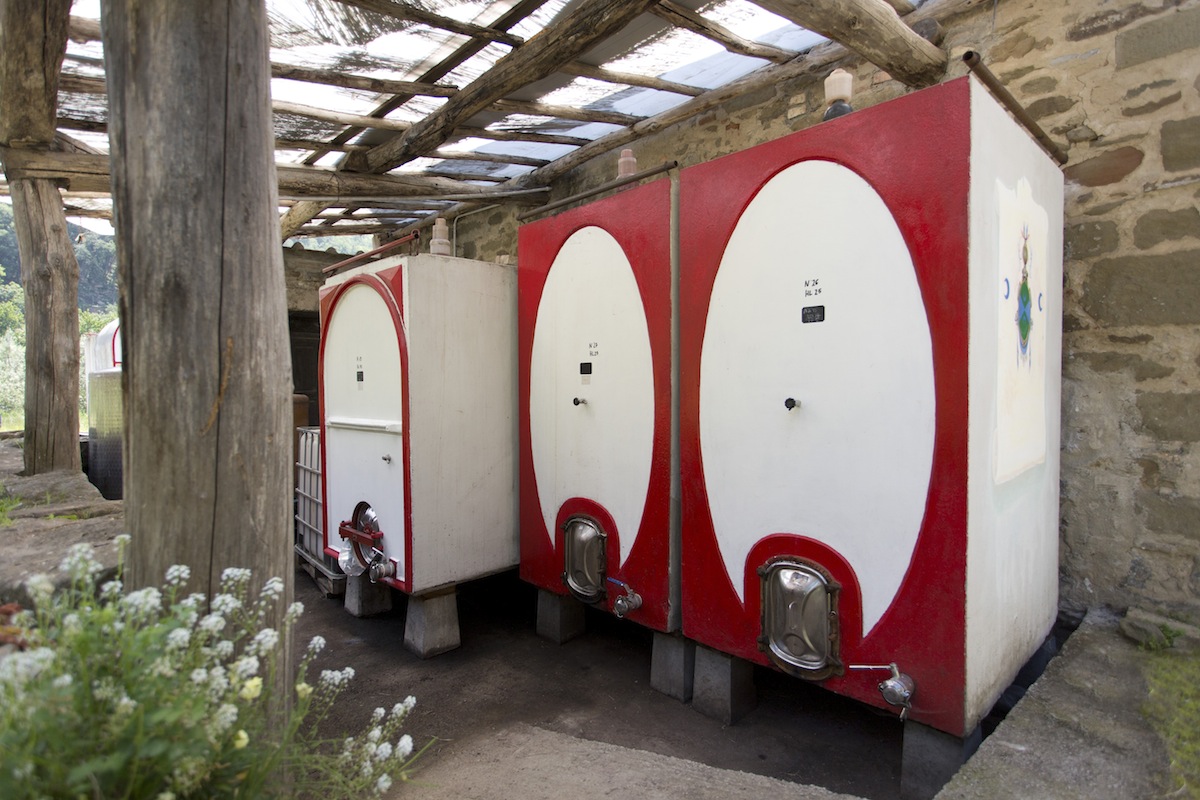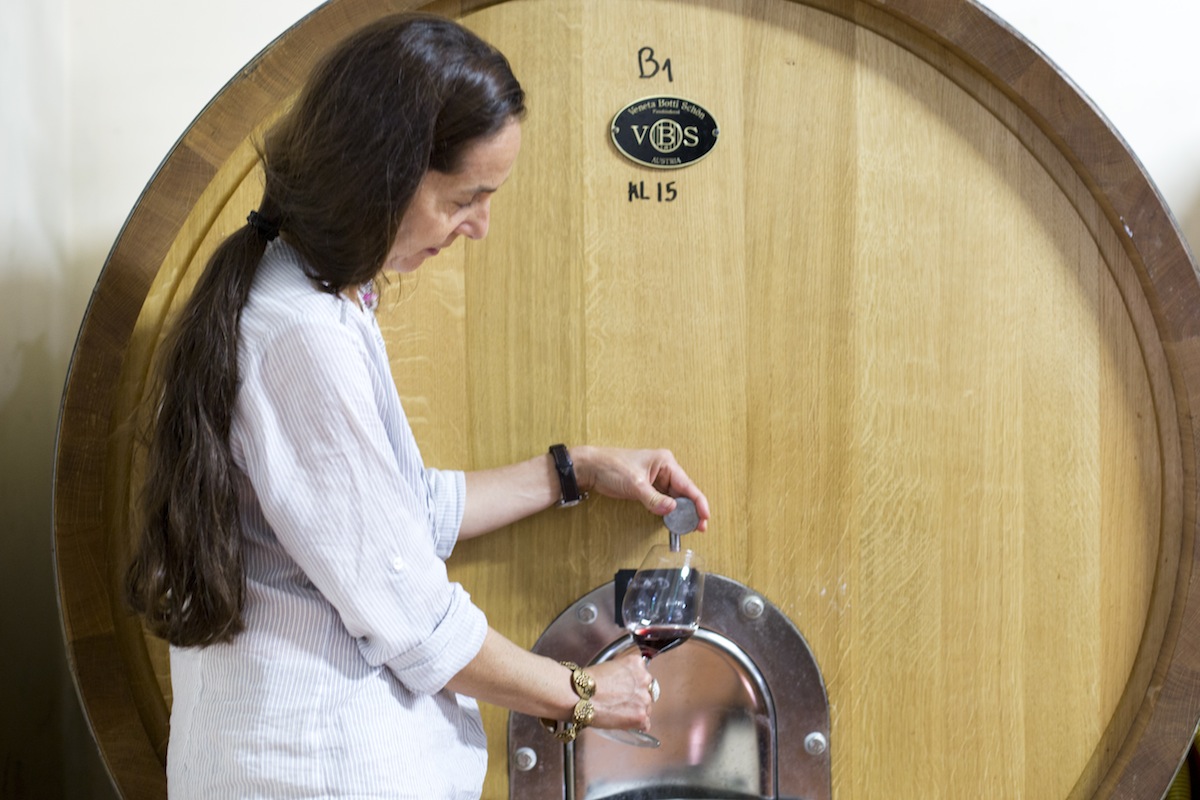 Casole belongs to the Grassi family since 1600. The Grassis were winemakers, but also blacksmiths: they owned a workshop which was situated in the ancient village of Casole, exposed to small farms which were flanked for many years by agriculture. Here the name of this place and company originates.
Olinto, Susanna's great-grandfather dedicated his life to this endurance, he was a modern, forward –looking man. During the 20's he started to sell bottled wine, a thing that was not ordinary. After Olinto, Roberto inherited all the land. Roberto was a bank director, he loved this place so much that he took care of it like it was his child. But he chose to sell the grapes, instead of the wine. Throughout the 60's Giuliano, Susanna's father received all the land. Giuliano was an intelligent and brilliant engineer, with a promising career in the energy field: he decided to leave the Brussels, where he lived, to go back home and look after the estate, but the difficulties of those years made him give the property in management.
After some years in which the territory was abandoned, in 2000 Susanna and Maddalena Grassi founded I Fabbri. The return to the old property, empty but always so beautiful awoke Susanna's will to reclaim all those values and all that love for the land that was always accompanied by her family. With the dream to produce typical and quality wines, bottled with it own brand, like this I Fabbri found again a new management.
Many aspects of viticulture is still mainly masculine, but women who are winemakers – in Tuscany and in the world- have proved to have a particular awareness, a naive intuition, an orientation to the elegance and kindness. This is also for I Fabbri.